NOVEMBER IS UPON US And that means it's almost time to wrap up another year with Thanksgiving about to gobble up the end of the month. Before you know it, the YPT Holiday Party (some say it's the best and most exclusive party in all of New York City) will be here and then, the beginning of 2023. It'll bring with it a new board that will plan dozens of new events, happies hour, and opportunities to grow your network and your career.

YPT Elections! Ballots have been sent to your inbox from YPT-International. To vote, please visit: https://ypt.simplyvoting.com/ Make sure to vote for your chosen candidates using the instructions provided!

Scroll down for information about upcoming events, a member profile, and more information to help fill your end of 2022 calendar with all things transportation and New York/New Jersey!

—Sam
OCTOBER EVENTS ROUND-UP
BIG shoutout to 2022's Transportation Trivia Champions: Team "Secretary Bootyjudge"!
Amazing Turnout for the WEBIKE x YPT-NYC x NYCDOT Bronx Bike Tour!
2022 HOLIDAY PARTY!

Mark your calendars: December 7th, 6:00pm-8:00pm for the 2022 YPT-NYC holiday party!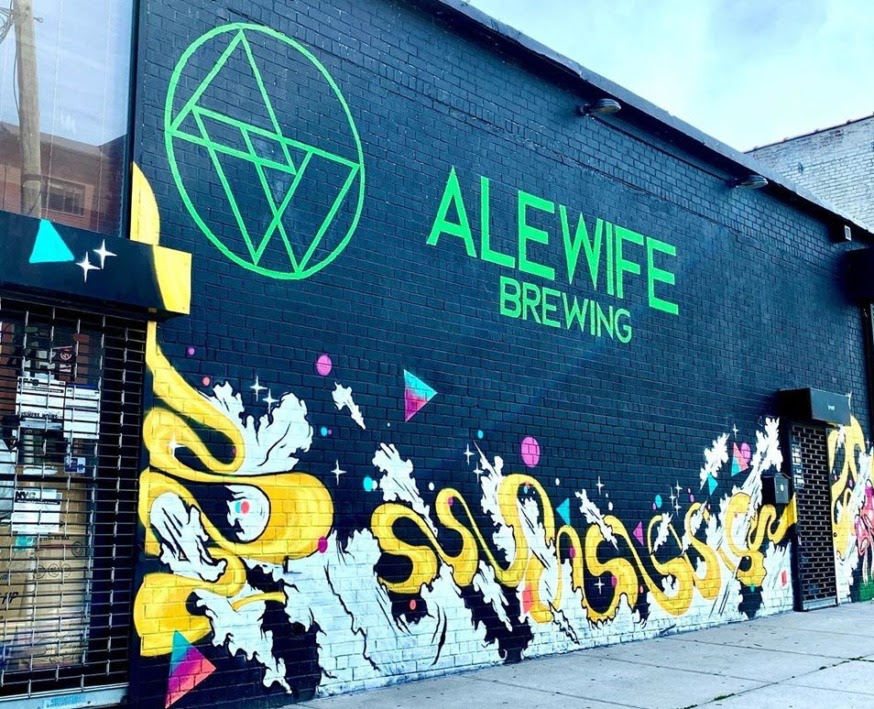 >> Click Here to RSVP! <<

When? Wednesday, December 7, 6:00pm-9:00 (or later!)
Where? Alewife Brewing @ 41-11 39th Street Queens, NY 11104
How Much? FREE for YPT-NYC members & $15 for member-plus-ones Ho Ho Hello YPT-NYC!
Our holiday party will be held at Alewife Brewery at 41-11 39th St in Sunnyside, Queens from 6:00 to 9:00 p.m.
We have reserved space at the brewery for the party. Now, all we need is you!
Please register to ensure you get your drink ticket at the door. Delicious appetizers (both veggie + meat options) will be provided for members as well (and desserts, because of course)
Please note that this event is YPT members-only. Please renew or register today. In addition to the food and drink ticket, members can also register a plus one for $15 (which also includes a drink ticket for them)!
Sign up or re-up with the link here. Your $20-a-year membership will give you access to not only the annual holiday party but also our year-long programming which includes exclusive tours, skillshares, and monthly meetups!

A big shoutout and huge thank you to our sponsor!



Come for fun and stay for the cheer! See you there!
>> Click Here to RSVP! <<